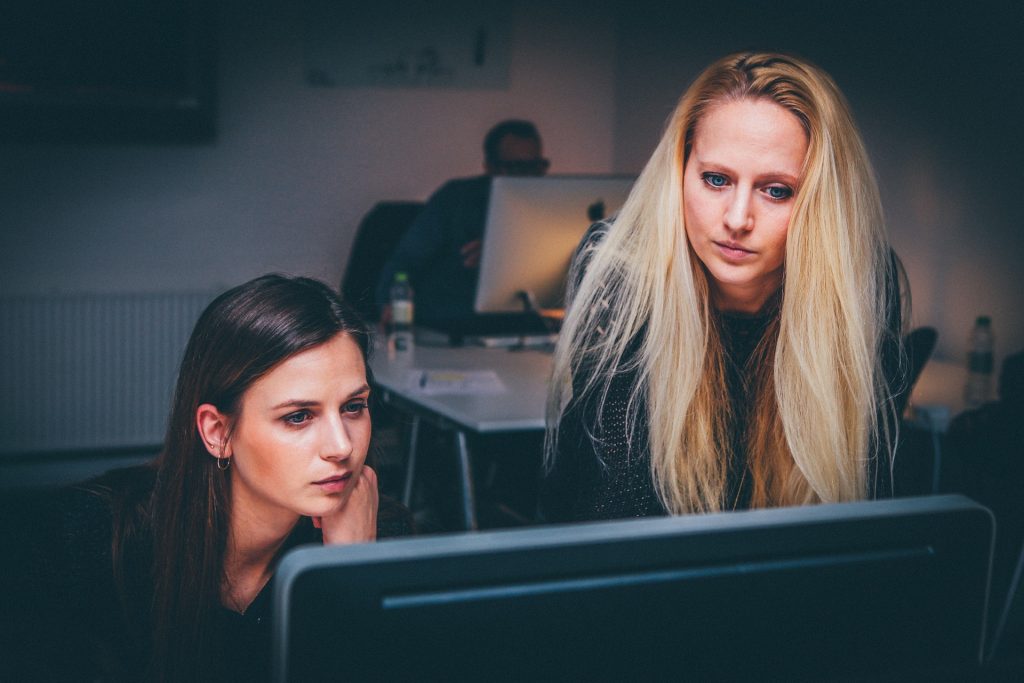 We are a woman owned and operated company
We have over 35 years in the IT and Business leadership arena. Get Me The Gig, LLC started out quite by accident and very organically. It all began by "helping a friend". It's no secret that there are many unethical and/or unqualified 'recruiters' out there. And so we started our company with the goal of operating from experience, hard work, and integrity. Is it any wonder that this paradigm would separate us from the rest? So with laser focus, we channel our energy and passion into helping others find fulfilling positions across the globe in many diverse fields and in many diverse organizations.
Our network here at Get Me The Gig, LLC includes thousands of colleagues, friends, and acquaintances who have entrusted us to help them move their careers forward. We enjoy working with honest, sincere, hard-working individuals that want help in achieving their career objectives. We are not just another "headhunter" company, we actually care about you, the one we are working for. Let us find you your ideal job or your next gig! And here's a promise; we will treat you the way we WISH WE HAD BEEN TREATED during the many years we were consulting.
Our main belief which has proven true time and time again is that happy employees and consultants make for happy and successful businesses.